MIFF Celebrates Mexican Director Tatiana Huezo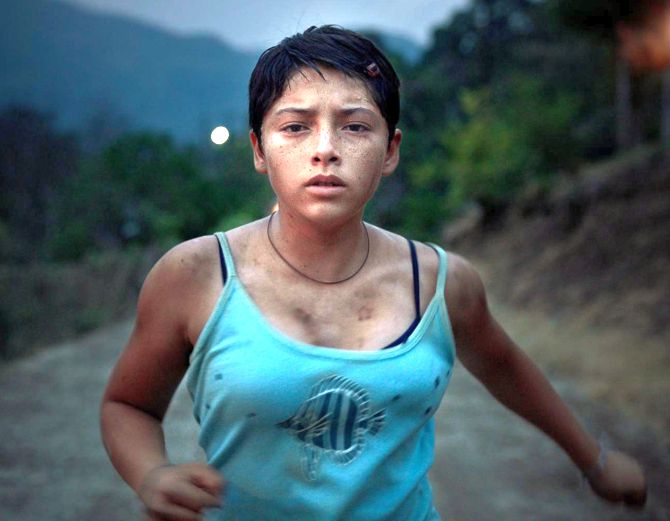 Besides Mid-Life Achievement Award winner Debra Winger, Mexican director Tatiana Huezo is the only filmmaker who will have more than two films screened during this year's festival. Although Huezo, has been directing feature films for only 11 years, she has won four Ariel Awards, Mexico's equivalent of an Oscar, as well as numerous other awards from film festivals around the world.
Writing on the MIFF website, head festival programmer Ken Eisen says, "The world we see in her films, be they documentaries or fiction films, is the truth, unblinking yet beautiful, painful yet vibrant and, above all, human, often using imagery and capturing life's vibrancy with an unshowy yet unforgettable and deep power. There's a world to discover in Tatiana's work. Or rather, many worlds."
The first of her films to be presented will be El Lugar Más Pequeño ("The Tiniest Place") on Sunday, July 13, at noon in Railroad Square's Cinema 3. Although The Tiniest Place was merely her thesis project at film school, it won Huezo her first Ariel, for Best Documentary, in 2012. In this film, she returned to her native El Salvador, where, according to the MIFF site, she "has given voice to residents of a small, rural town who recall the country's bloody civil war and recall their loved ones who perished in it."
Shown with The Tiniest Place will be the documentary short "Ausencias" ("Absences"), which won an Ariel four years later. "Absences" chronicles the life of Lulú, who lives alone but clings to the hope that her husband and son, who were kidnapped five years earlier while en route to the airport in Monterey, Mexico, will turn up alive. The Tiniest Place and "Absences" will be shown again on Tuesday at 3:15 in Cinema 2.
In Tempestad (2016), which garnered Ariels for best documentary and best director, Huezo interweaves stories of two women, one falsely convicted of human trafficking and sent to brutal prison run by a criminal cartel and another whose daughter disappeared from college and, she suspects, was sold into prostitution. Tempestad, which means "storm" or "tempest," will have two screenings, Sunday at 9:15 and Monday at 3:15, both in Railroad Square's Cinema 2.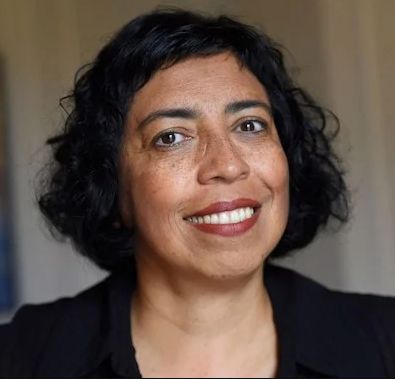 The third and final Huezo film is a work of realistic fiction. Her Noche de Fuego ("Night of Fire") from 2021 is a coming-of-age story about three girls growing up in a mountainous region of Mexico overrun with drug traffickers. It has a single screening, with free admission, on Monday at 6:30 in Railroad Square's Cinema 1.
Huezo will conduct Q&A sessions after the screenings of her films. She will also attend a reception in her honor Monday at 9:00 at Front & Main in the Lockwood Hotel at 9 Main Street. The reception is open to all festival pass holders and to anyone who buys a ticket to any of Huezo's films.
<— Previous Article • Summaries • Next Article —>
©2022 by Summertime in the Belgrades. All rights reserved.