All About Chicks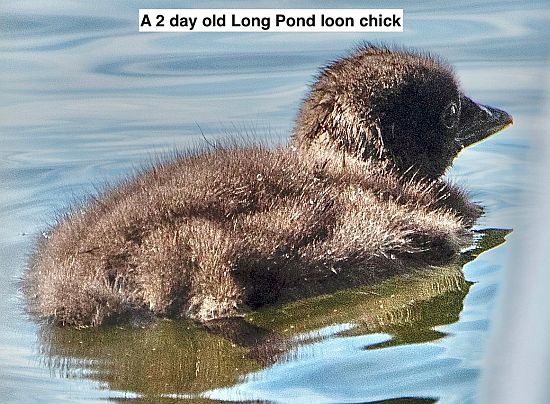 It's been a productive week on both Great and Long Ponds as we assume it is on all of our neighboring lakes. Long Pond presently has six chicks and, along with Great Pond's five chicks, we are off to a good start. As of this writing, Long Pond still has, we believe, one nest that we cannot find. Great Pond is still working on three nests yet to hatch so we'll keep our fingers crossed for another four to five chicks! A special thanks to local photographer, Alex Wall, for sharing a few of his incredible photographs.
If you have a particular question regarding our Belgrade loon population, please email your inquiry to info@blamaine.org, and we will try to answer your question either in this column or via email. Have a great summer enjoying the "Call of the Loon!"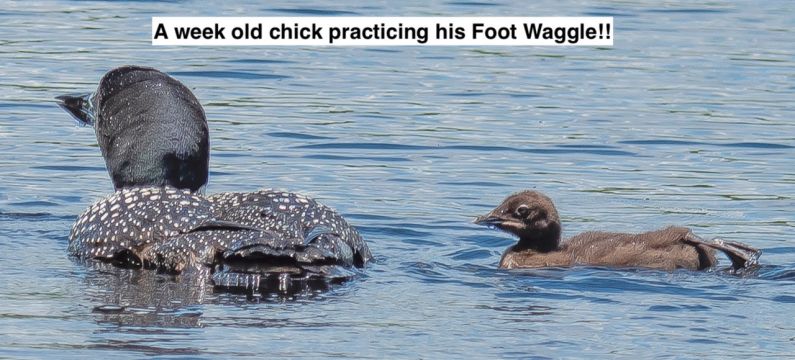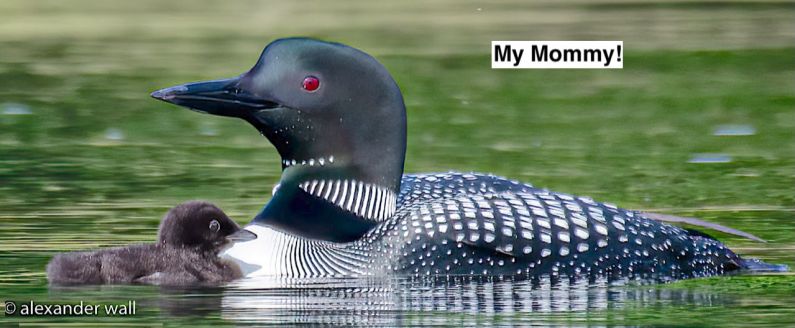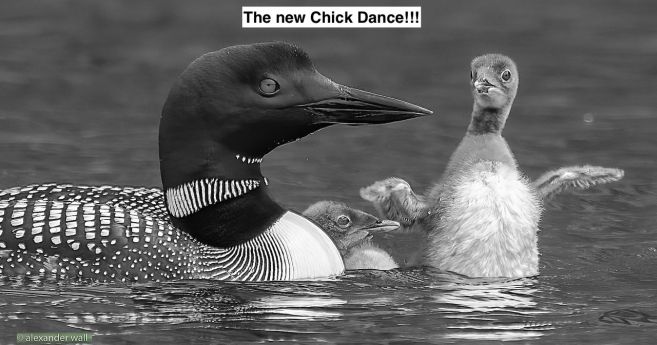 Dick Greenan is chairman of the Belgrade Lakes Association's Loon Preservation Project.
<— Previous Article • Summaries • Next Article —>
©2022 by Summertime in the Belgrades. All rights reserved.