A Day in the Life of Loons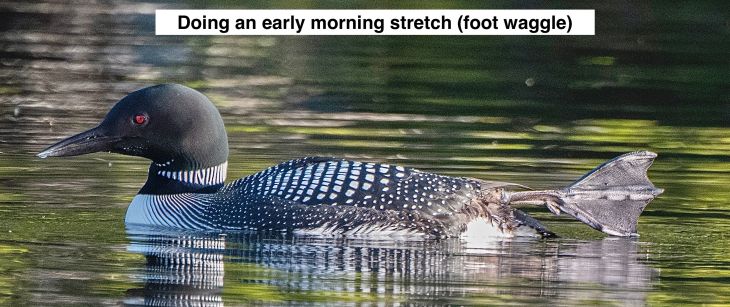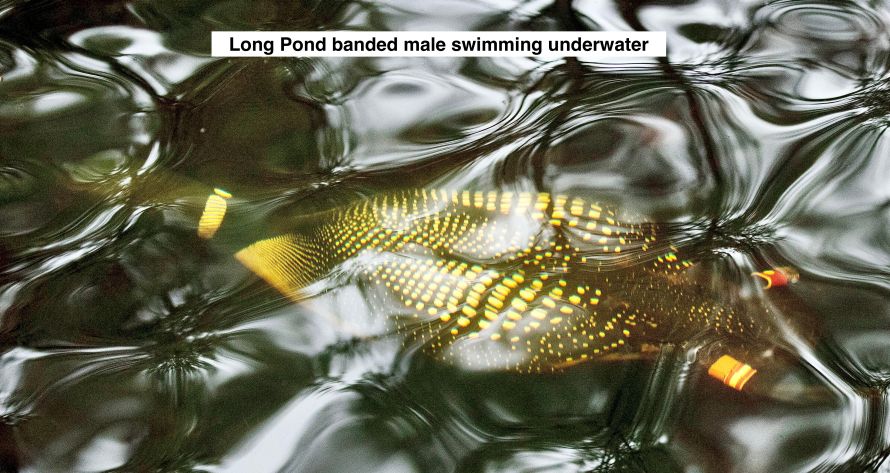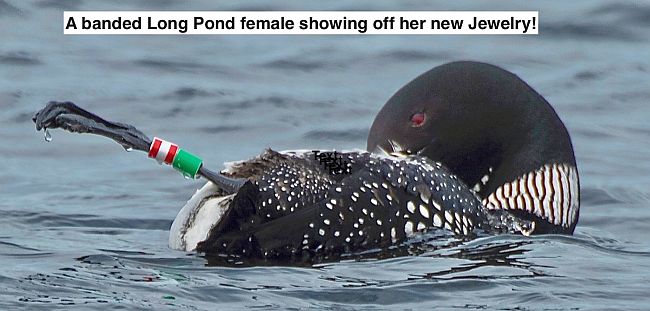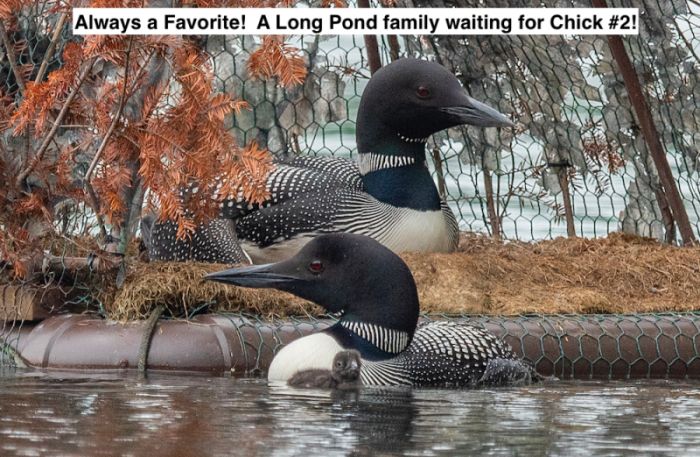 Dick Greenan is chairman of the Belgrade Lakes Association's Loon Preservation Project. If you have a particular question regarding our Belgrade loon population, please email your inquiry to info@blamaine.org, and he will try to answer you either in this column or via email.
<— Previous Article • Summaries • Next Article —>
©2022 by Summertime in the Belgrades. All rights reserved.