The Wonders Of A Farm
by Esther J. Perne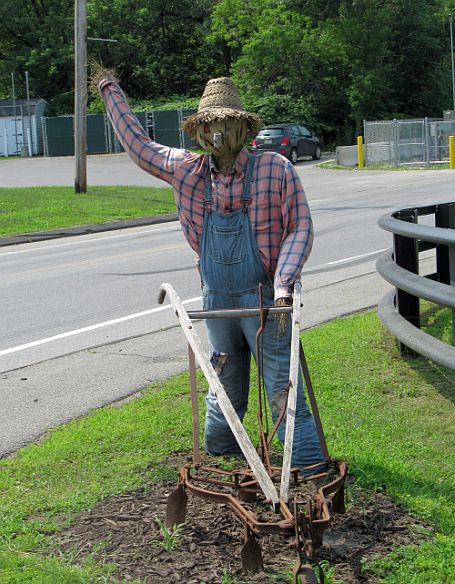 There is magic on a farm: plants grow, animals frolic, children thrive, life is good. There is a sense of space and freeness and security.
A farm during last season and this season is an antidote to the sudden halt to other areas of life, to a nationwide shutdown, to pandemic statistics of tragedy too somber to process, to homebound work and play and studying and cabin fever. But a farm? There awaits fresh air, broad horizons, a comforting pace of life and a focus on health and safety.
A farm soldiers on: weeds don't stop growing among the veggies, hens don't stop laying eggs, the milking schedule continues, and the expansive fields of fodder and long rows of garden produce need no less attention. There are new daily projects and hard but rewarding work to be done, a business to run and income to maintain.
There are many reasons to visit a Maine farm this weekend — this Sunday, July 25, on Open Farm Day when dozens of farms across the state welcome guests and visitors to their property and their lifestyles, when the ultimate family-friendly outing of the summer is available right down the road, and where there are opening and closing hours only and no sense of urgency in between.
Besides the minor choices of destination, such as alpaca farm versus emu farm, every open farm offers a breath of fresh air, literally, a scenic setting and enough areas of interest to safely predict that this outing is truly ageless.
Youngsters will marvel at the sights and sounds of the adventure, oldsters can relive memories of family farms past and youth and teens maybe, just maybe, could be awakened to the possibility of a future lifestyle and livelihood (or a summer internship) they never would have imagined.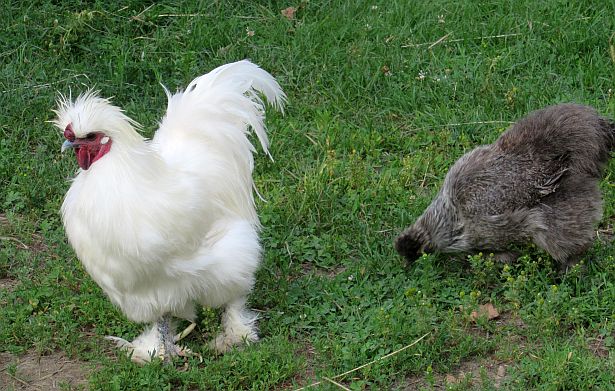 And parents? What better way to give a gift of education and distraction and family togetherness than to all spend the day on a farm — and it's all free.
Each farm will have its own unique specialty, program for the day and sale items and memories to take away and there will be a range of farms to cloose from all listed at getrealmaine.com.
Can't make the big Open Farm date? No problem. Many farms in Maine are open all season by appointment and some by walk-in.
Open Farms In and Near Belgrade
Belgrade
Farmington
Gardiner
Litchfield
Monmouth
Chick's Apple and Berry Farm, 571 Main St. (Rte. 132), pick-your-own and pre-picked blueberries, raspberries and apples, pumpkinpaul1@aol.com, 441-6250
Friends' Folly Farm, 319 Norris Hill Rd., Angora goats, fiber arts, 10 a.m.-4 p.m., bring your kids to meet our kids, bunny petting, yurt and farm store, friendsfolly@roadrunner.com, 632-3115.
Sidney
<— Summaries • Next Article —>
©2021 by Summertime in the Belgrades. All rights reserved.