Still Much to See in Film Festival's Waning Days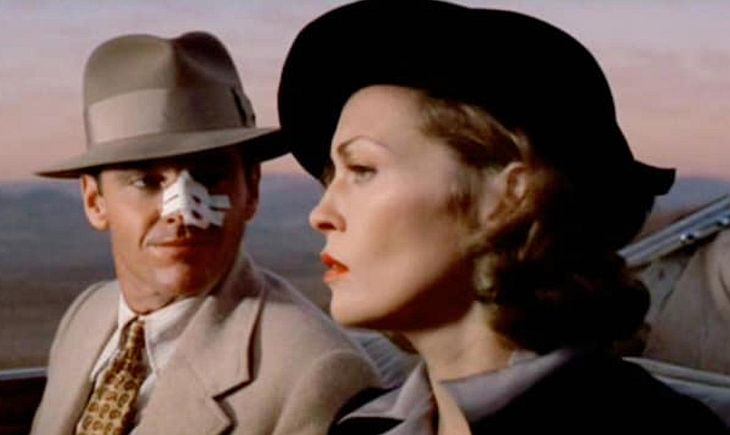 After a two-year hiatus, the Maine International Film Festival is pleased present not one, but two, Achievement Awards, one to an internationally recognized actress and the other to an unsung, local cinema hero. Other highlights of MIFF's closing weekend include a second chance to see the Maine features and shorts that debuted earlier in the festival, a first and second chance to see one more Maine feature, a screening and panel discussion about domestic violence and the legal system, and a first glimpse of new work from Judy Irving, director of the wildly successful Wild Parrots of Telegraph Hill (2003).
Except for its very first year and during the pandemic, MIFF has presented an Achievement Award each year to an actor, director, or other filmmaker, usually to one in mid who has made and is expected to continue to make significant contributions to the art. Past winners include actors Dominique Sanda, Lauren Hutton, Gabriel Byrne, Michael Murphy, Glenn Close, Keith Carradine, Malcolm McDowell, John Turturro, Ed Harris, Peter Fonda, and Sissy Spacek; directors Robert Benton and Jonathan Demme; screenwriter Terrence Malick; and film editor Thelma Schoonmaker.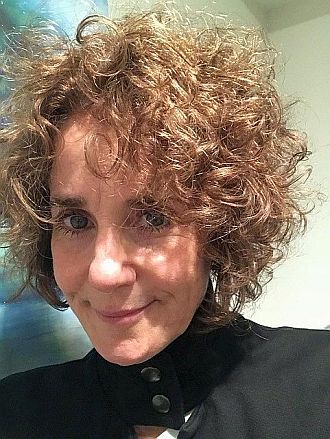 On Friday, July 15, MIFF will present a Mid-Life Achievement Award to Debra Winger. The presentation will follow a 6:30 screening of A Dangerous Woman (1993) at the Waterville Opera House. That film earned Winger a Golden Globe for her role as a shy, "mentally different" woman, who leads a cloistered life with her aunt (Barbara Hershey) and who works at a mundane job until she is falsely accused of petty theft and falls in love with a handyman (past MIFF honoree Gabriel Byrne).
After the award presentation, festival pass holders and ticket holders to any Winger film shown during the festival can meet her at a reception at Front & Main in the Lockwood Hotel at 9 Main Street. The other Winger films being shown are Mike's Murder (1984), The Lovers (2017), and The Sheltering Sky (1990). Check the MIFF program guide or website for times and locations.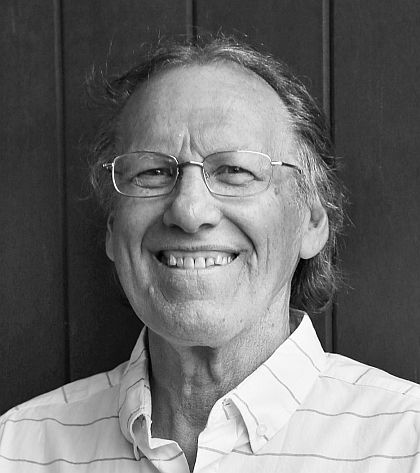 The next evening, MIFF will present a Lifetime Achievement Award to one of its own. Allan Sanborn helped found Railroad Square Cinema in 1978 and MIFF in 1998 and has worked at both ever since. Whether selling tickets, making popcorn, or projecting movies, Sanborn has quietly done whatever needed to be done at any given time without ever calling attention to himself. This overdue award, being presented in recognition of Sanborn's impending retirement, is proof that nice guys don't always finish last.
According to MIFF tradition, an award winner gets to choose the film shown at the award presentation, and Sanborn has chosen a film that like himself is a classic. Roman Polanski's Chinatown (1974), stars Jack Nicholson as a tough, yet tender, private detective in 1930s Los Angeles who falls hard for his client (Faye Dunaway) and gets far more than he bargained for. The screening will take place at 6:30 in Railroad Square's Cinema 1, after which you may celebrate Sanborn at Amici's Cucina at 137 Main Street, whether or not you attend the screening.
Earlier on Saturday, you'll get another chance to see any of the Maine movies from the festival's first few days. But don't expect to see them all on the festival's second Saturday, as three of the screenings conflict: Sunner, Maine Documentary Shorts, and Elizabeth Bishop and the Art of Losing all start between 12:00 and 12:30 in different rooms. The Maine Narrative Shorts will screen at 3:30 in the Opera House. While that last screening does not conflict with any of the aforementioned Maine movies, it does conflict with another screening that will interest Mainers. (See the next paragraph.) Fortunately, as long as you have a fast Internet connection, you can stream both Maine features and both Maine shorts programs shorts at home during the festival at your convenience.
At 3:15 Saturday in Cinema 2, you can watch And So I Stayed, which relates the tales of three survivors of domestic abuse who killed their abusers and were prosecuted for it. According to the MIFF site, And So I Stayed is "an award-winning documentary about survivors of abuse fighting for their lives and spending years behind bars. This is the story of how the legal system gets domestic violence wrong."
Shown with this 91-minute feature will be two 5-minute shorts about two Maine survivors of domestic abuse. The shorts were directed by Patrisha McLean, founder of Finding Our Voices, which, according to its website, is "a grassroots, survivor-powered nonprofit marshaling our faces and voices to break the silence, stigma, and cycle of domestic abuse in Maine." McLean, the two women from the shorts, and the two directors of And So I Stayed will take part in a panel discussion after the screenings.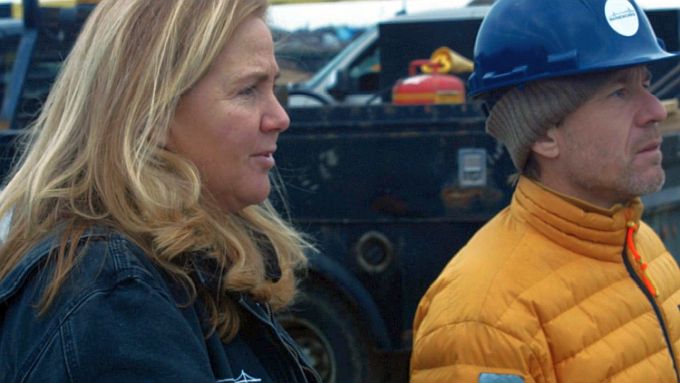 That evening, at 6:15 in Cinema 2, the final Maine feature film will have its world premiere. Hopeful: The Story of MaineWorks, is an inspiring documentary about a staffing agency that employs only ex-convicts and people recovering from drug addiction. Founded by a single mother, MaineWorks is already operating throughout Maine and has expanded into Massachusetts and New Hampshire. Its business model is ripe for replication in other states and even nationwide. Unlike the other Maine movies, Hopeful will not be available online, but it will be shown again Sunday at 12:30 in Cinema 1.
The festival closes with a work-in-progress screening of Judy Irving's Cold Refuge. Her new documentary features swimmers from various walks of life who find solace, stress relief, and self-affirmation by swimming in the cold waters of San Francisco Bay. According to the MIFF site, "Cold Refuge is about the philosophical, psychological, and spiritual aspects of full immersion in the natural world, and, specifically…how swimming in cold water helps mitigate life's challenges.…Along with swimmers' stories of adversity and resilience, the film's marine mammals, birds, artwork, and a variety of open-water locations create a visual meditation on what it means to be fully present in the natural world."
At that screening, which will take place at 7:00 at the Opera House, MIFF will also announce the winners of the Audience Favorite Award and its Tourmaline Prizes. The Audience Favorite is determined by votes by viewers at screenings of eligible films. Any new feature film is eligible. Also, for the first time, MIFF will present cash prizes of $5000 and $2500, respectively to the makers of one Maine feature film and one Maine short. Named for Maine's state gem, the winners of the Tourmaline Prizes will be chosen by a jury.
Admission to any film screening mentioned above costs $12. You can buy tickets online for any screening until four hours before it starts. After that, you can get tickets at the Festival Box Office. For more information about any film, pick up a copy of the festival's glossy program book at Railroad Square or elsewhere around town or visit the festival's website.
Update: Tourmaline and Audience Favorite Award Winners
Tourmaline Awards
Audience Favorite Award
<— Previous Article • Summaries • Next Article —>
©2022 by Summertime in the Belgrades. All rights reserved.