A Hike Up Mt. Phillip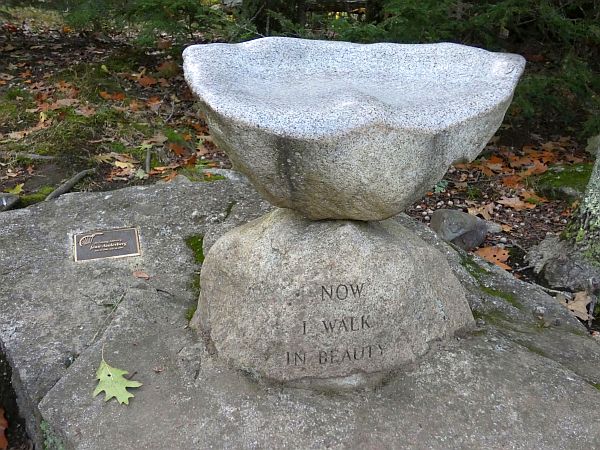 In 2004, the Belgrade Regional Conservation Alliance (now part of the 7 Lakes Alliance) and Pine Island Camp bought 207 acres on Mount Phillip, including the hiking trail and summit. Less than a tenth of mile from the parking lot, the trail splits. You can go either right or left. Both paths lead to the 755-foot summit, ascending through a mature forest of deciduous hardwoods and evergreens.
The well-marked, 1.9-mile loop is mostly wide and gentle, although as with any woods trail, watch out protruding rocks and roots. An able-bodied adult can reach the top in about 25 minutes. For young child with shorter legs, it will take a bit longer. Through rocky clearings at the summit, one can see Great Pond to the south and the Kennebec Highlands to the west.
The trailhead is on the north side of Route 225 in Rome, directly across from Starbird Lane, 4.1 miles west of the Route 8 junction and 1.5 miles east of Route 27. If the parking lot is full, you can park in the overflow lot, a few tenths of a mile west. A half-mile trail through the woods connects the two lots. To download a trail map and get additional information, go to www.7lakesalliance.org/trails-phillip.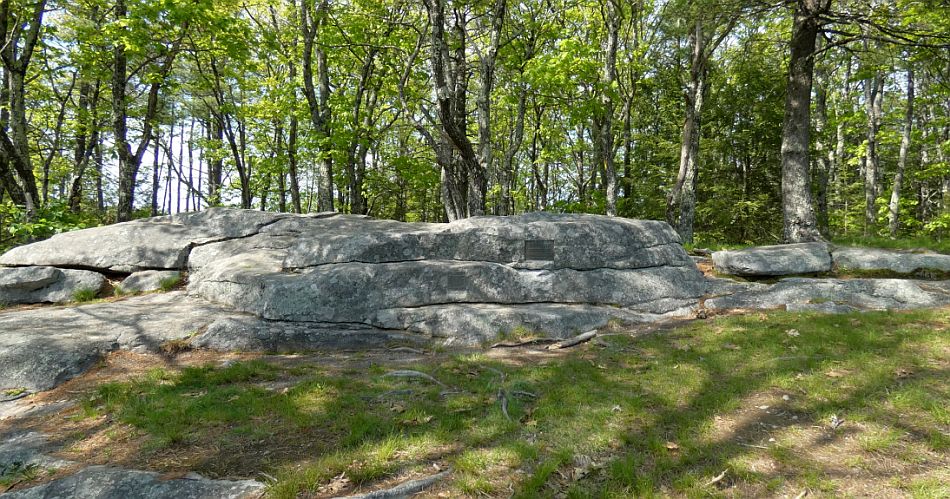 <— Previous Article • Summaries • Next Article —>
©2022 by Summertime in the Belgrades. All rights reserved.