Documentaries Dominate at This Year's MIFF
by Gregor Smith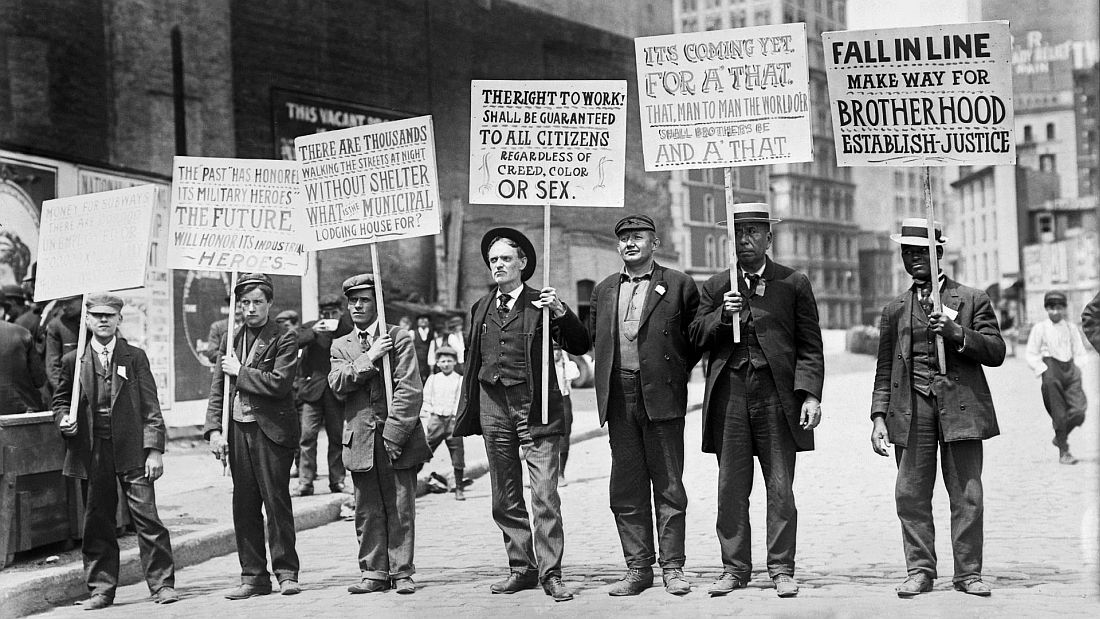 Besides Fighting Indians, this year's MIFF includes a wealth of other documentaries. They are listed in the order of their initial screenings. The film descriptions are shortened versions of those that appear on MIFF's website, and all quotations are from that site.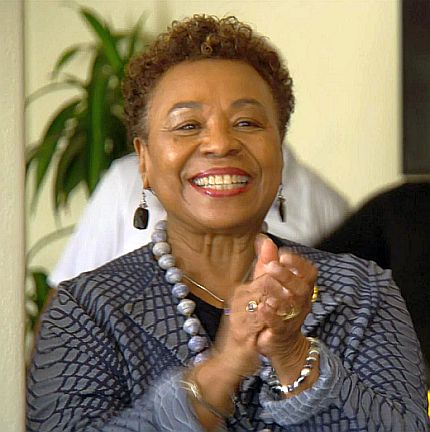 Except where otherwise noted, screenings take place between Saturday, July 10, and Thursday, July 15. All times are p.m. The locations are Waterville Opera House (WOH), Skowhegan Drive-In (SDI), and Railroad Square Cinemas 1 & 2 (RR1 and RR2). Railroad Square's third and smallest theater will not be used during the festival.
<— Previous Article • Summaries • Next Article —>
©2021 by Summertime in the Belgrades. All rights reserved.