What Do Our Loons Eat?
Our loons feed primarily on fish and yet, will also eat a variety of other aquatic animals, such as crawfish, shrimp, as well as vegetation — and when desperate, even a mudpuppy!
Your local Belgrade Lakes Association is into their fourth year of their Loon Preservation Project to develop a responsible comprehensive plan in order to support our loon population in the very best sustainable manner but this effort requires your support. Please support the Loon Preservation Project at your earliest opportunity via www.blamaine.org.
If you have a particular questions regarding our Belgrade loon population, please email your inquiry to info@blamaine.org and we will try to answer your question either in this column or via email. Have a great summer enjoying the "Call of the Loon"!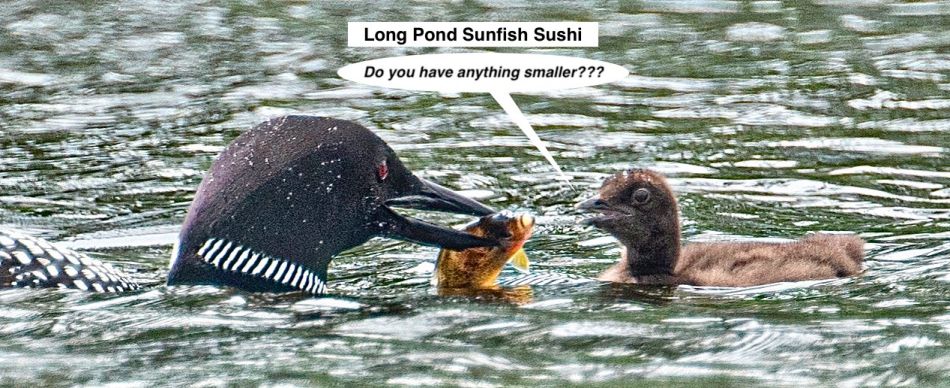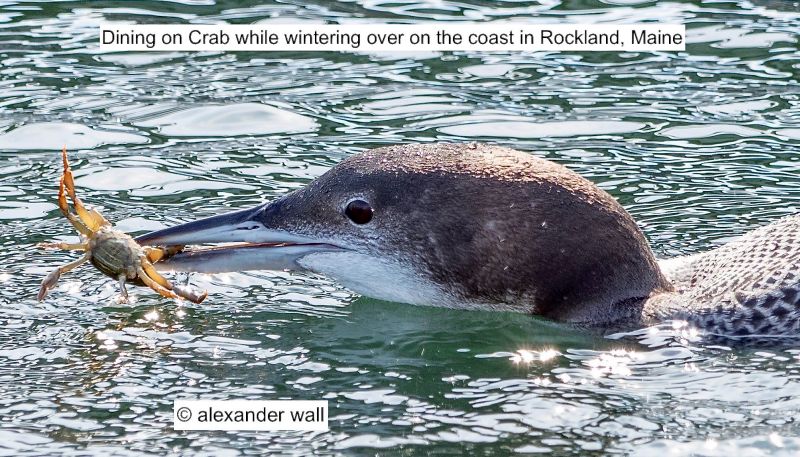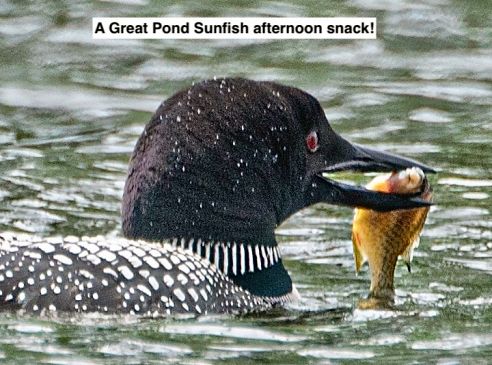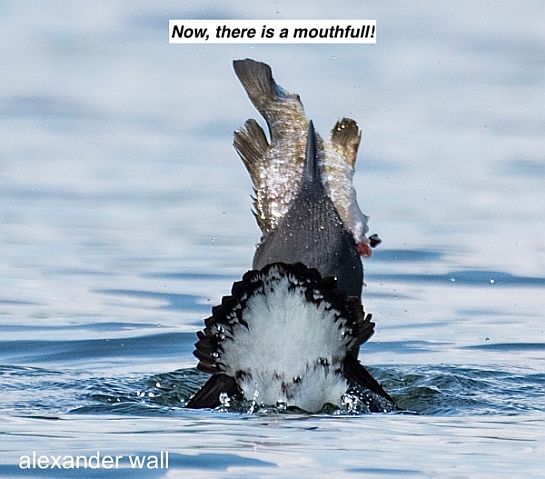 Dick Greenan is chairman of the Belgrade Lakes Association's Loon Preservation Project.
<— Previous Article • Summaries • Next Article —>
©2022 by Summertime in the Belgrades. All rights reserved.